Against the landscape of the valley, many Defense Towers were built to form a solid defense line and safeguard the Base.
"An ear-piercing siren, however, went off in the peaceful valley. Soon, the Radar detected that an unknown number of Zombies were heading towards the valley from somewhere close to a city.
If the valley is fallen, the Base would be the next target."
For the security of the Base, the valley district was declared to enter the emergency status. The Commander even went to the front line himself, to inspect and deploy Defense Towers.
To be or not to be. It all depends on this battle. Do whatever you can, to DEFEND THE VALLEY!
TIME
11/08 – 11/14
STATE
2901-2912,1-1150
RULES
Build Defense Towers to fend off Zombies. Drag the Defense Towers to merge them into the one of higher level. Place the Towers onto empty Sites to let them attack Zombies automatically.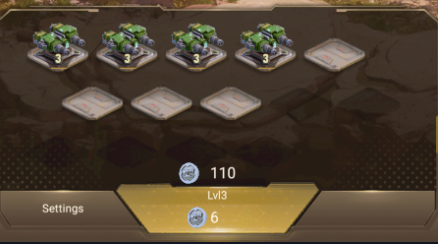 You'll get Defense Coins after defeating Zombies and the Boss (appearing every 5 stages, like at stage 5/10/15). The Coins can be used to purchase more Defense Towers.
New types of Defense Towers can be unlocked at some stages. There are four types of Towers in total. They are the Artillery Tower, Cannon Tower, Flame Tower and Electromagnetic Tower. Each has its own feature in attacks.
Merge the Constructor Fragments to raise the initial level of Defense Towers. Merge the Site Fragments to unlock more Sites.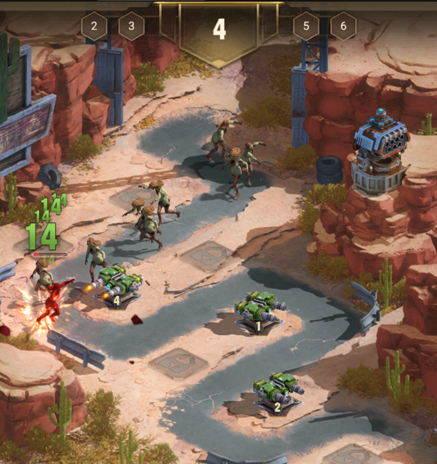 5. The Constructor and Site Fragments can be obtained by defeating the Boss (appearing every 5 stages, like at stage 5/10/15) or completing daily missions.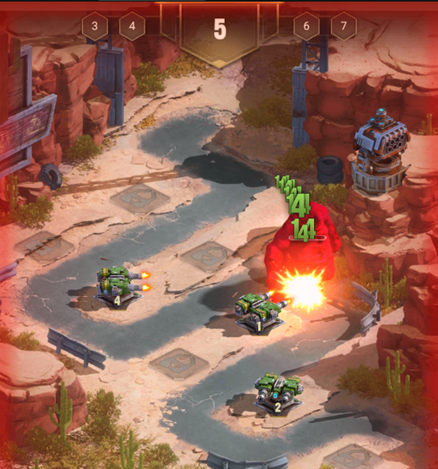 From stage 30 on, you'll get the Auto Merge item by defeating the Boss. It can also be obtained in daily missions. With the item, the auto-merge function of Defense Towers will be activated, lasting 5 min.
When defeating Zombies, you're also collecting power for the Missile. After being fully charged, the Missile can be launched to deal damage to all Zombies in sight.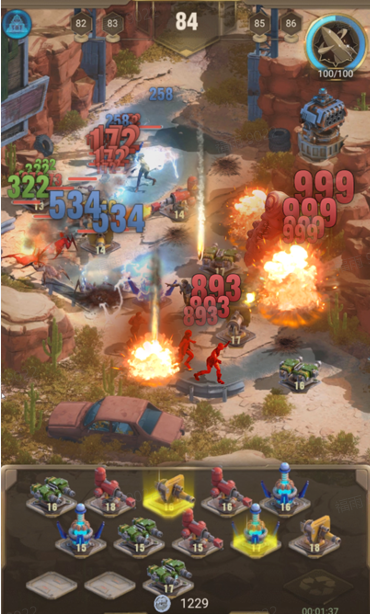 The Defense Towers can also be recycled to have a portion of Defense Coins returned to you.
FEATURES OF TOWERS
Artillery Tower: High Fire Rate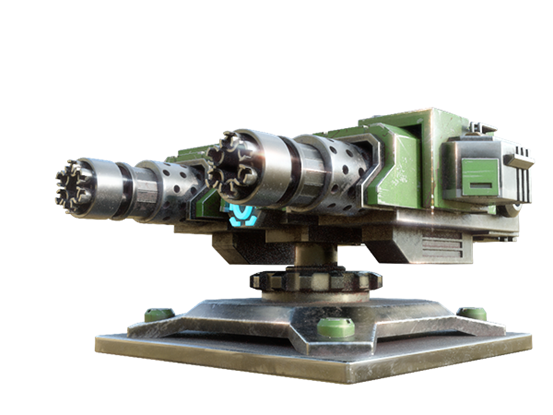 Flame Tower: Setting Target Range on Fire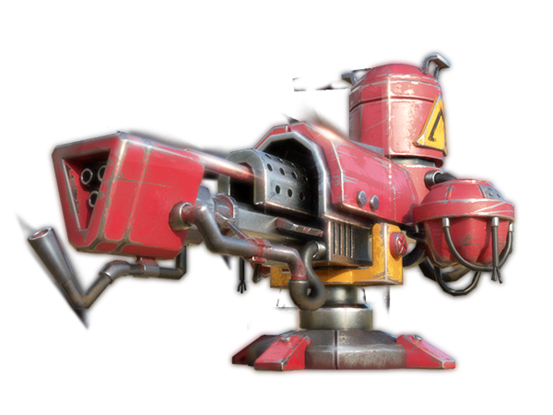 Electromagnetic Tower: Mass Slowdown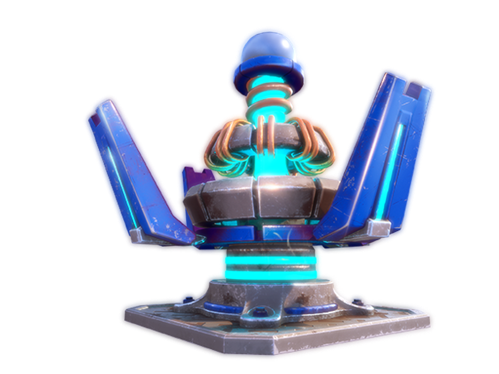 Cannon Tower: Massive Damage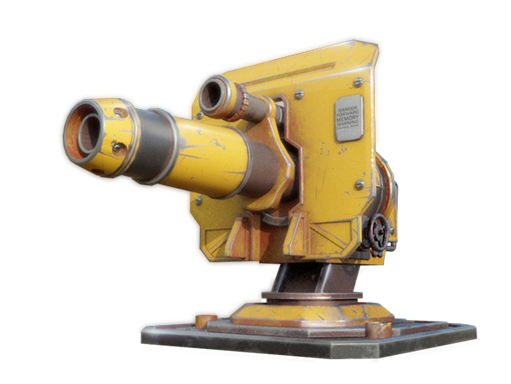 REWARDS
(*Please refer to the in-game content for final info.)